HIREdrate Integration
Access key recruiting insights and optimize your recruiting process by integrating HIREdrate with your applicant tracking system. Our software integrates easily with any system through our custom built API and few lines of code. Use the integration software to boost your experience in resume searching, match analytics and reporting.

How it works

We will integrate with your ATS and provide you with effective job pages for marketing. We facilitate customers to constantly feed and update data between HIREdrate and your ATS. We provide a data-sharing service which understands the unique processes of different teams and is easy to use. The integrated ATS keeps the systems updated in real-time with automated actions and will give you powerful tools to attract the most talented candidates.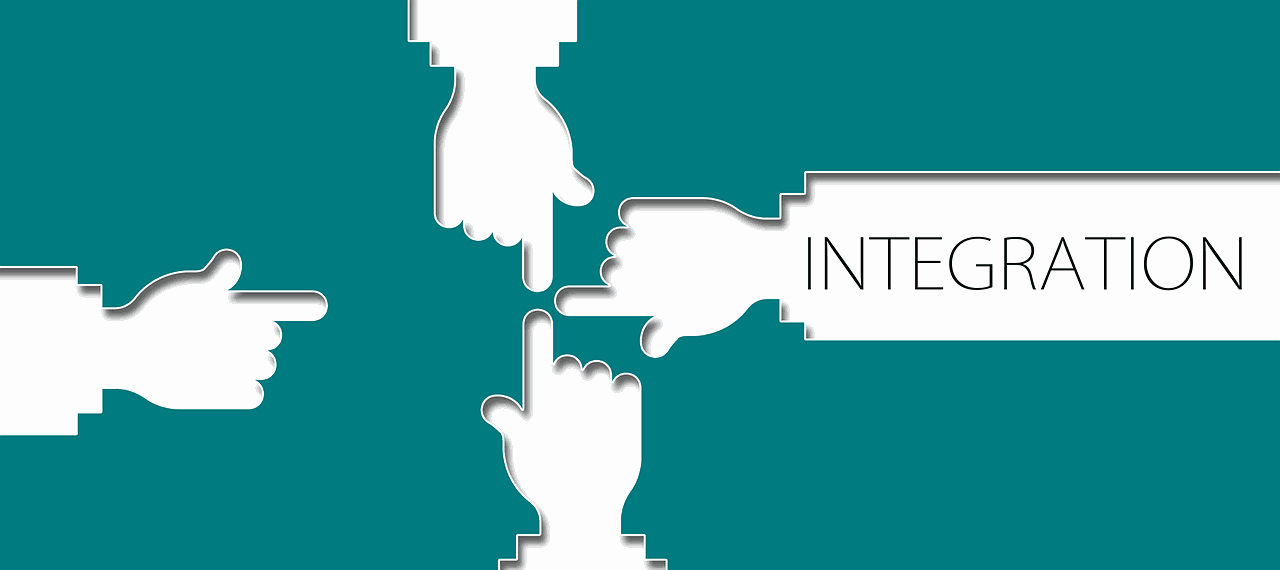 Streamlined Process



A job listing created with an integrated ATS is sent to your applicant database where it can be discovered by potential hires who always have the most up-to-date information about the position.


More Applications
With our easy to apply job listings more potential candidates can efficiently apply to positions


Optimized Recruiting
Achieve better hires faster with HIREdrate powered by your integrated ATS. we provide recruiting teams the ability to move fast and find the right candidates by eliminating hours of manual data entry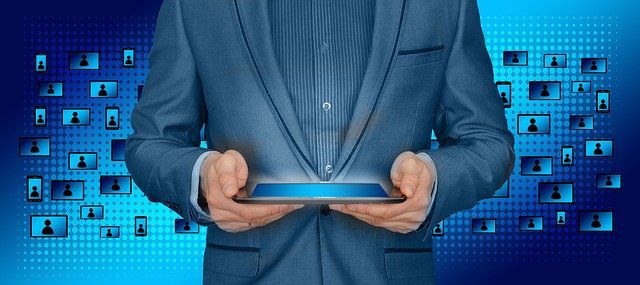 Benefits
Data is automatically synced between HIREdrate and your ATS.

Recruiters can have candidate information easily accessible with integration.

Improved job seeker experience

Increased data visibility

Saves recruiter's time and energy by making faster hires

Seamless and accurate data transfer
Empowering firms, employees and instructors by data-driven decisions
Sign up today and make your company a better place.

HIREdrate provides an amazing candidate experience. Our hiring managers actually prefer using their solution, because it streamlines manual tasks like job posts, advertising on job boards, interview scheduling and follow-ups. Their solution provides an affordable way for developing companies to monitor and manage essential employee information