Stay ahead of ever changing job market
with HIREdrate's Recruitment Solutions
Attract and recruit only the top talents with HIREdrate's Applicant Tracking System. It makes recruitment less challenging and sources the best suited candidates. Increase your overall conversion rates by focusing on the highest potential applicants and removing recruiter bias.
HIREdrate just got a whole lot better
Our newest solution has arrived elevating HIREdrate's ability to provide recruiters with a competitive edge. In addition to the match analytics solution, HIREdrate is now offering document template services.


Document template services provide attractive resume templates to choose from to achieve optimized results. Candidate submissions using our customizable templates are bound to capture your Client's attention.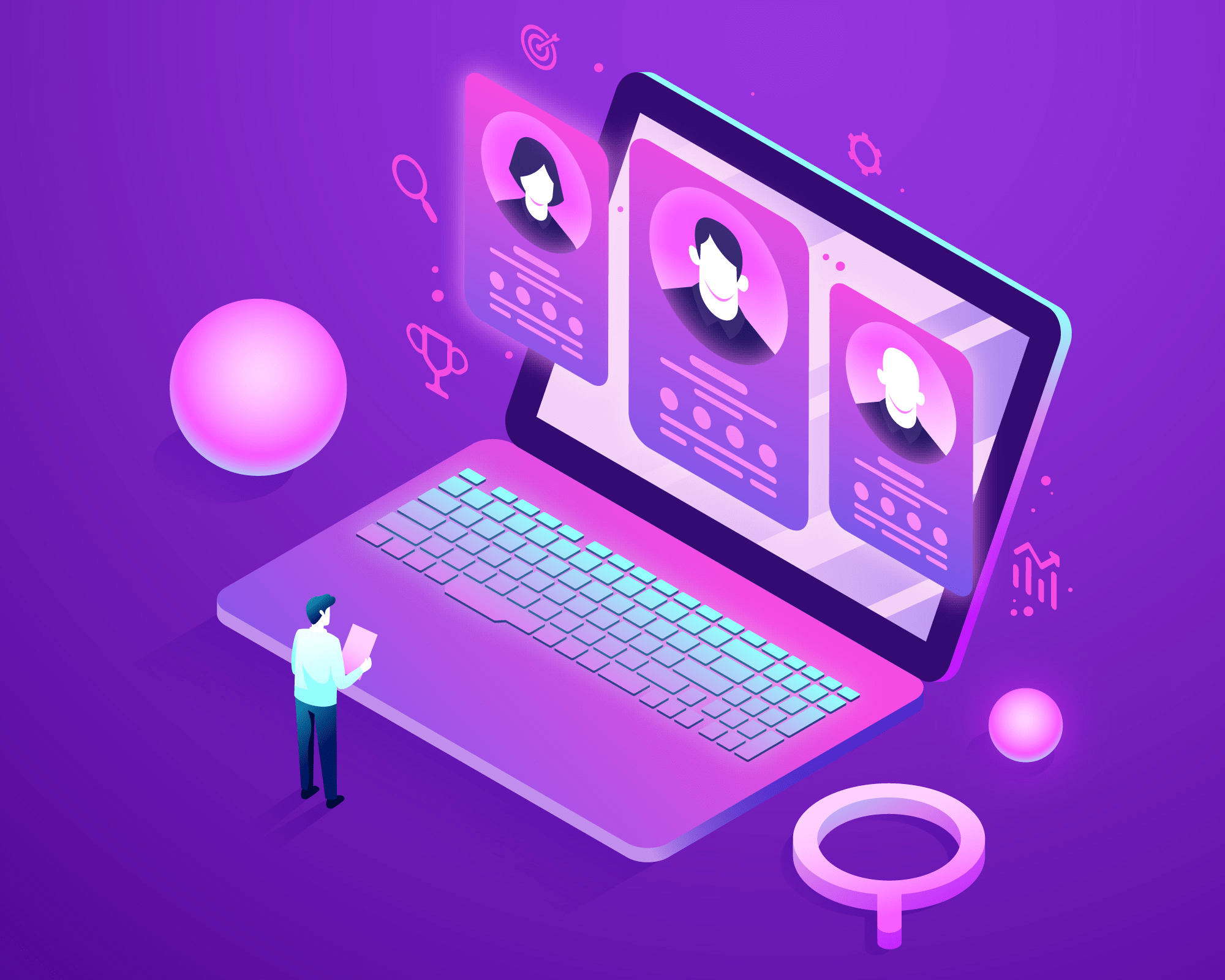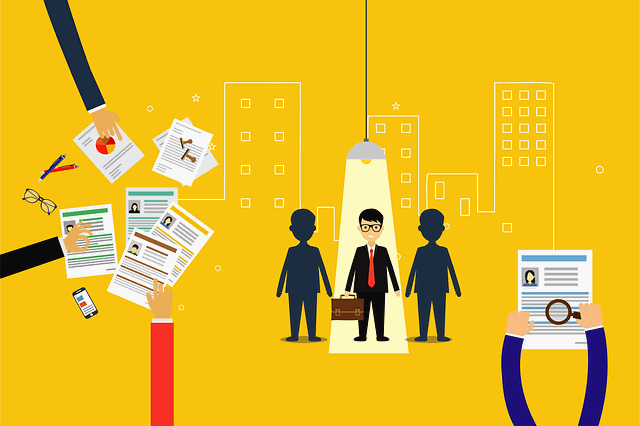 Search, Organize and communicate with our Applicant Tracking system
Make HIREdrate's Applicant Tracking System your database for job applicants and simplify recruitment. It is mainly targeted to streamline end to end recruitment processes of small and medium sized businesses. HIREdrate's ATS provides collaborative and communication tools tools for job postings, review and organize candidate information from applications, shortlist potential candidates, schedule interviews, manage approvals & requisitions, and on-boarding for smooth hiring. It helps to ease your workload by automating repetitive tasks. You can save time and stop worrying about human errors with our organized ATS.

Why HIREdrate
Quench your hiring needs with HIREdrate


HIREdrate offers an enhanced hiring experience. Your recruitment process gains a competitive advantage with our match analytics powered by Machine Learning technologies. Recruiters have the option to fine tune the outcomes in context to the existing parameters, during the recruitment process. AI based recruitment tools are used to automate resume screening, make intelligent job matching, eliminate human biases and engage candidates in real-time. Discover resumes quicker, more precisely, and with more enriched information.
We deliver customized solutions to resolve our customers' most significant issues. All of our products live up to this promise and are backed by our world-class support.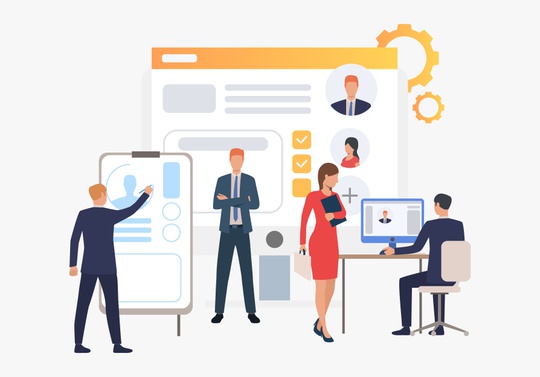 AI Powered
Our patented AI solution ranks the candidates to provide better results as to who would be the best fit for the job


Enhanced Recruitment
Receive better outcomes through the use of real-time match analytics. Enhance the value and quantity of your Job Applicant information data

Enriched Profiles
Source profiles from across multiples Job boards, Create better job fit personalities through unbiased results.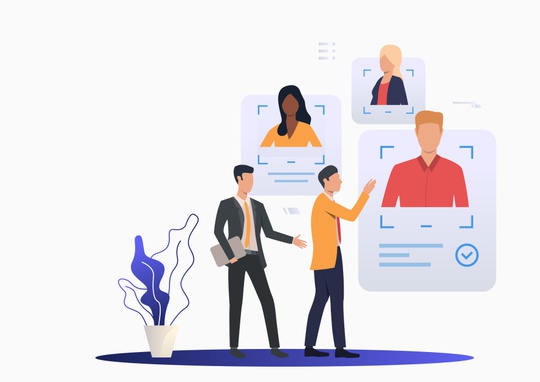 Uncover Redundancies with Match Analytics
Empower your recruitment department by creating talent pools with labels. HIREdrate helps you rank candidate profiles ensuring that the top candidates surface above. This helps you focus on the most potential employees and fill up the vacancies faster. Using an AI based recruitment process ensures that applicants with the right skills are attracted and only the best candidates are hired.
HIREdrate analyzes your past recruitment patterns and provides an in-depth analysis on your internal biases. Hire across cultures, genders and nationalities to break the traditional boundaries. Eradicating biases can help you become a more diverse company and promote a transparent hiring method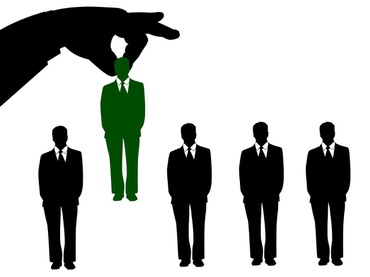 Case Study: Staffing Agency puts Matching to the Test
Our customer goes from being unsure to gratified

HIREdrate provides an amazing candidate experience. Our hiring managers actually prefer using their solution, because it streamlines manual tasks like job posts, advertising on job boards, interview scheduling and follow-ups. Their solution provides an affordable way for developing companies to monitor and manage essential employee information
HIREdrate offered us a fully scalable, integrated Match Analytics solution that facilitated our recruiters to optimize our workflows and improved our engagements. It allowed us to control our end-to-end lifecycle recruitment through a single talent acquisition process that saved us time, money and helped us attain peace of mind.
Empowering firms, employees and instructors by data-driven decisions
Sign up today and make your company a better place.